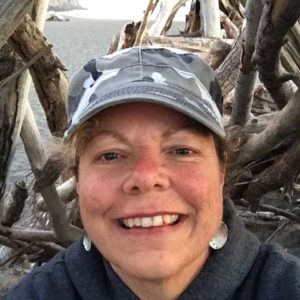 So who am I?
Do you have a minute??
I'm just a person who's lived a little, then a little more, and more………OK, so I've lived A LOT!!
Life is a fascinating and bumpy ride, with successes and mistakes and lessons learned. Some forgotten and re-learned over and over.
It's important for me to remember I am a work in progress—
just like YOU.
There's something different about an original.
These days you can get art almost anywhere.
Even grocery stores sell posters and prints of artwork from famous artists, and those unnamed. I've bought many prints and cheap replicas—because they spoke to me and inspired me.
You've probably done the same.
But there is something different about buying an original piece of art—where you can see the brush strokes and feel the weight of the paint on the canvas.
Original art overflows with life—it changes with the light—the details are more vivid.
It feels different to buy something someone made with their own two hands.
It's a difference you'll feel in every one of my pieces.
New original art from my studio...
Layers of paint... and optimism.
Painting is a lot like life.
Under each piece of finished original art are layers and layers of paint.
Sometimes plans change and things are moved around…by painting over them and re-painting them somewhere else.
Sometimes things are covered up all together.
Sometimes words that I have added to the canvas get painted over… doing that adds energy and life to the painting that wouldn't otherwise be there. The words I choose are always life-affirming, optimistic, and growth-inspiring. all the feelings I want my finished paintings to embody and exude.
So much more than paint and a canvas goes in to each of my paintings. If you happen to buy one of them, I hope you'll feel the little part of my heart that comes with it. 💕