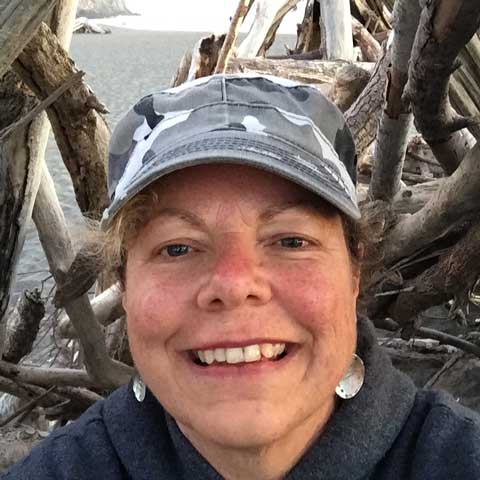 So who am I?  I'm just a person who's lived a little, then a little more, and more………OK, so I've lived A LOT!!  I am an artist, a poet, an architect, a wife, a mother, a grandmother, a singer, an animal lover and a nature lover, among many of my other labels.
Life is a fascinating and bumpy ride, with successes and mistakes and lessons learned. Some forgotten and re-learned over and over.  It's important for me to remember I am a work in progress  —  just like YOU.
I paint with words, and I write in color.  I play with all of it, and I encourage others to do the same.  I create poems of hope and freedom.  Words of love, and of truth………and of reckoning.  The myriad emotional truths that we all feel, and are often unable to express or understand.
Layers of paint... and optimism.
Painting is a lot like life.
Under each piece of my art are layers and layers of paint and words.  The energy and life in the painting grows and becomes more unique with every layer added. The words I choose are always life-affirming, true, and growth-inspiring. The colors I use flow from the feelings I want my finished paintings to embody and exude.
So much more than paint and a canvas goes in to each of my paintings. If you happen to buy one of them, I hope you'll feel the little part of my heart that comes with it. 💕